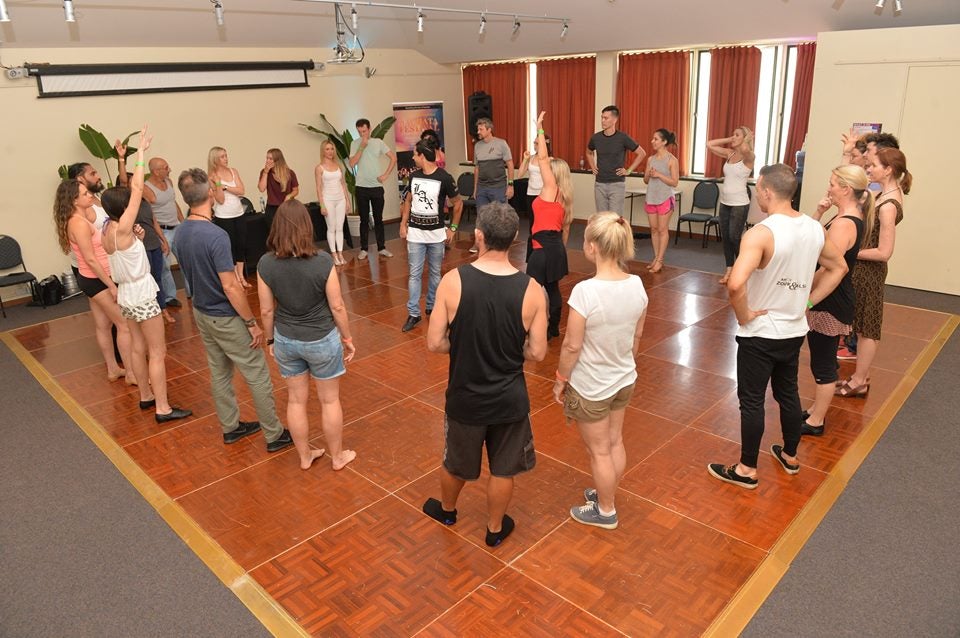 ConXsion Dance Family
Conxsion Dance Studio is a Brazilian Social Hub for people of all backgrounds to attend and be immersed in Brazilian Culture.
We started on the Gold Coast in 2015 when Sandro Santos from Brazil and Jamie Lee from Australia met and started their professional Brazilian Dance Partnership, specialising in a style called Brazilian Zouk.
Together they brought this style to the Gold Coast and developed a massive following with their Brazilian Zouk Classes and Parties.
Became a Member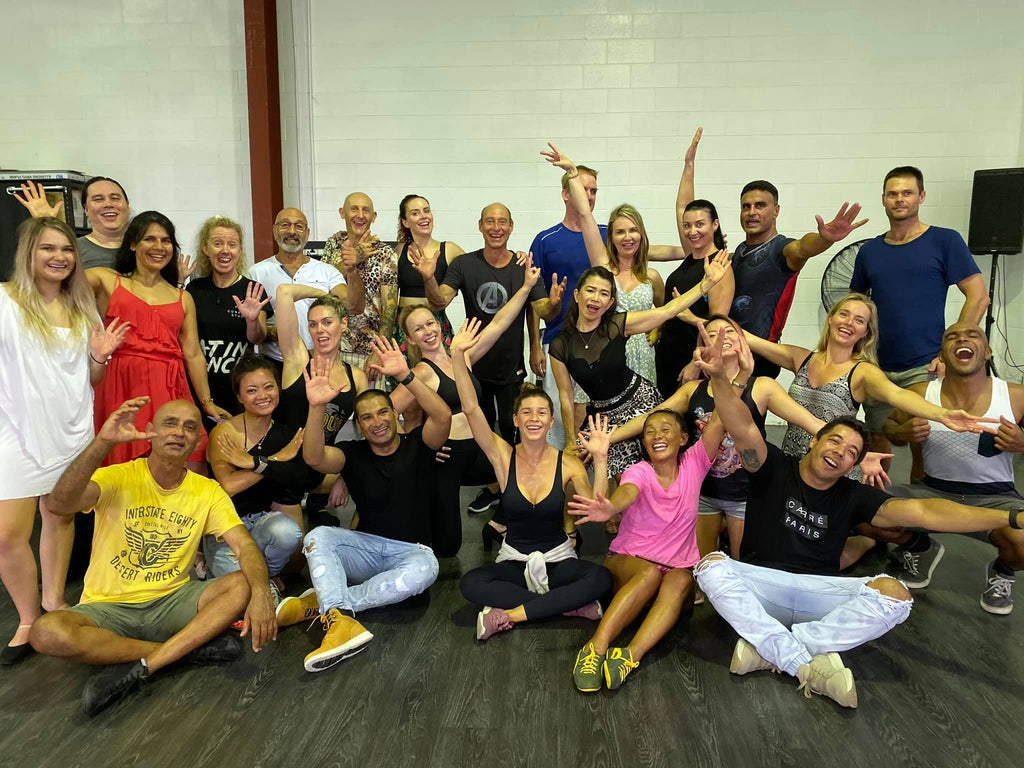 Information and Classes Details
We welcome our New Students to our dance school and Conxsion Dance Family. We deeply value your choice to learn from Jamie and Sandro the top Zouk Artists on the Gold Coast And thank you for choosing our School to guide and support your learning journey.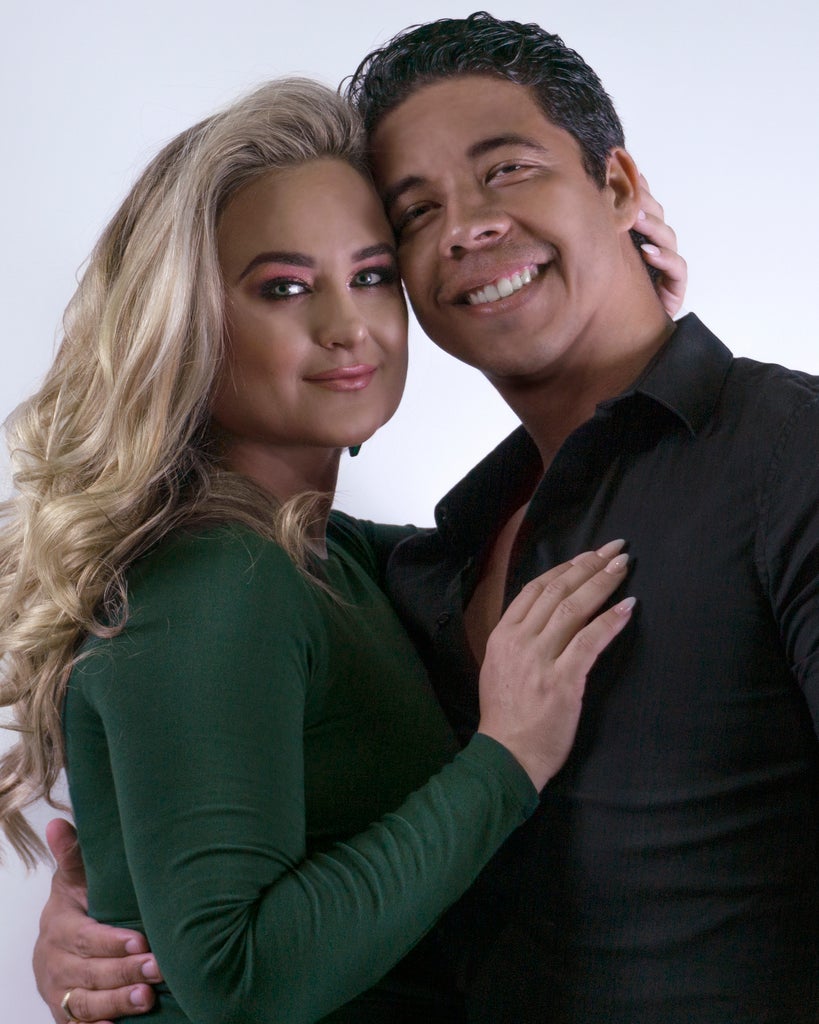 Jamie & Sandro
Jamie Lee and Sandro Santos met in no other place than on the Dance Floor. They both have a deep and enduring love of dance.
Dancing together since 2015 and have since taught and performed at numerous events nationwide from local workshops to large international congresses.
Read More