🔥 50% OFF - Intro Beginner Course
5 Weeks Beginners / Dance Course / Thursday Night
🔥 50% OFF - Intro Beginner Course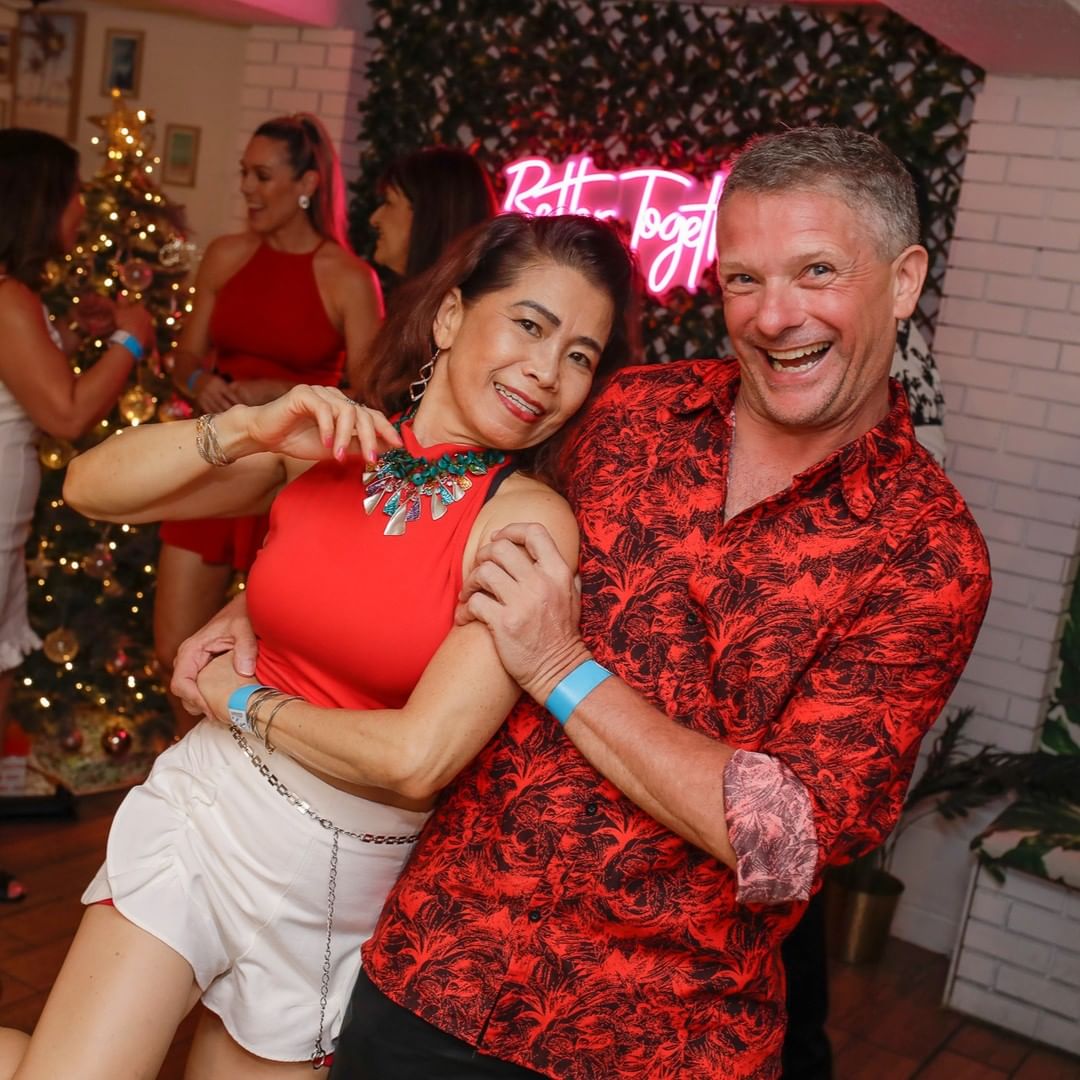 BEGINNERS COURSE
For those who'd like to try it out for 5 weeks and Learn the basic steps to starting dance.
>> Perfect for Absolute Beginners
>> Lots of Events to Social dance
>> Single and Couples are Welcome
Please see start dates above (We start new Beginners twice per term)

You are a beginner and cannot pass this level unless you have done 3x Beginner Blocks or are invited up a level by your teacher

You will receive 50% discount on the first 5 week block only as a new beginner

Following the first 5 Week Block you will be invited to join as a member
Located at 2/12 Hinde Street, Ashmore, The House of Dance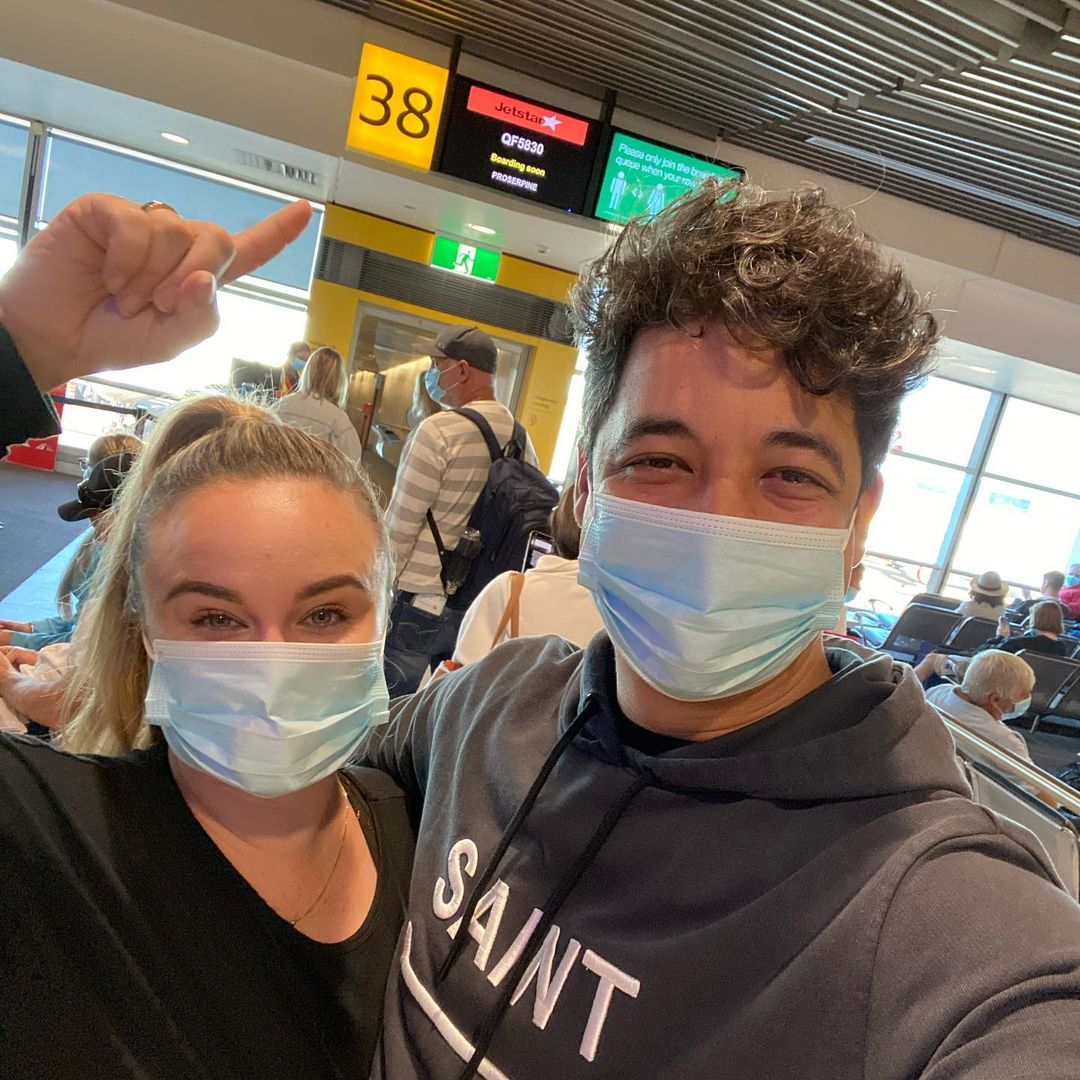 COVID 19 INFORMATION
Both vaccinated and unvaccinated people can attend classes

Check in on QR code on Arrival

Hand sanitizer will be available

If you are feeling unwell in any way please STAY AT HOME
If you have been exposed please let us know immediately
Frequently asked questions
Join an amazing community of people! Create an active lifestyle, while switching off from work and destressing!
2022 START DATES (5 Week Blocks)